Why TSM?
Working at Townsquare means a lot of different things; it could mean being an On-Air DJ at one of our 322 radio stations or being a Digital Producer for one of our Music Festivals or being a Programmatic Account Manager for our totally explosive Ignite business focused on Digital Marketing/Advertising. The opportunities are unlimited and we regularly seek a broad array of talent to contribute to creating and distributing original and motivating media experiences that entertain, engage and inform our communities, while helping our local businesses prosper.
PEOPLE OF TOWNSQUARE
TOWNSQUARE IS LIVE, LOCAL AND VITAL AND WE LOOK FOR THOSE SAME CHARACTERISTICS IN OUR EMPLOYEES.
LIVE: We are looking for positive energy, insightful thinking and a great attitude. Our employees show up and give their best effort every day.
LOCAL: In order to be the modern-day town square in our communities, we have to start with employees who are connected, involved, proud of and engaged with the heartland communities they come from.
VITAL: Our employees bring vitality in many forms including the vast array of knowledge, skills, experiences and abilities. This is what drives our company to outperform our competitors and drive our company forward
SEE WHAT OUR EMPLOYEES ARE SAYING: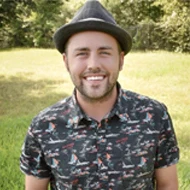 JAY WHATLEY
"Proud employee of Townsquare Media… I have the coolest job of all time"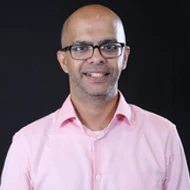 JAY JIVANI
"Its not just team members, its like a family here."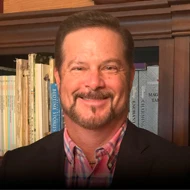 PAUL FARNHAM
"The products are tremendous and I actually love working for Townsquare Media"
If you want to grow professionally, be on the cutting edge and still have fun – then we want you
WHY YOU WILL LOVE IT:
• COMPETITIVE PAY
• CONTINUOUS GROWTH
• PTO
• 401K
• HEALTH INSURANCE
Click here to see our open positions
UPDATED: DEC. 1x, 2020