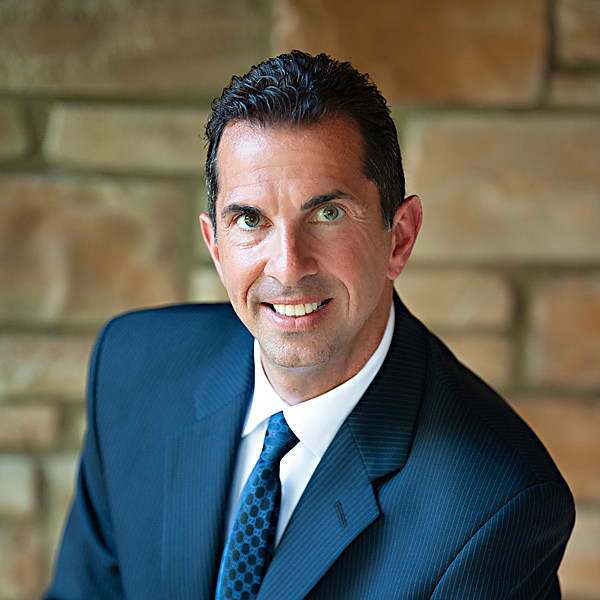 Mr. Wilson joined Townsquare in September 2010 and previously served as Co-Chief Executive Officer and Executive Vice President and Chief Content & Digital Officer of the Company. Prior to joining Townsquare, Mr. Wilson was President of AOL Media from 2006 to May 2010 where he had overall responsibility for AOL's global content strategy. In his nine years at AOL, he also served in a number of roles including President, AOL Programming & Studios and Executive Vice President; and under his leadership, AOL's content sites grew to reach more than 75 million monthly unique visitors domestically and over 150 million worldwide.
Prior to joining AOL in 2001, Mr. Wilson served as Senior Vice President for Worldwide Marketing at Bertelsmann Music Group (BMG), which he joined in 1992, and was responsible for worldwide marketing including artist, digital and non-traditional marketing across more than 50 countries for the world's biggest artists including Dave Matthews Band, OutKast, Foo Fighters, Whitney Houston, Annie Lennox, Santana and numerous major recording artists over his tenure at BMG.  Mr. Wilson started his career at BMG subsidiary Arista Records under the guidance of Clive Davis and Richard Sanders, where he was a product manager working with artists across numerous genres including Notorious B.I.G., TLC,  Sarah McLachlan, Kenny G and Spiritualized.
Mr. Wilson won an Emmy Award in 2006 for the record setting Live 8 program and was named to the Hollywood Reporter's "Digital Power List" in 2008, which profiles the 50 people who most influence the creation and distribution of content online. In addition, he was profiled in Crain's New York Business' "40 under Forty" and Billboard's "Power Players" in Digital Entertainment in 2005, as well as Hollywood Reporter's "Next Generation" in 2003, and Radio Ink's "Most Powerful in Radio" in 2018, 2019, 2020 and 2021. Mr. Wilson was voted the Radio Board Chair of the National Association of Broadcasters ("NAB") in June 2021, after serving on the Executive Board of the NAB since 2020 and previously serving as a NAB Board Member. Mr. Wilson was also recently recognized as 2021 "Executive of The Year" by Radio Ink.
Mr. Wilson graduated summa cum laude from the State University of New York at Stony Brook with a B.A. in economics and a B.S. in business management and earned a M.B.A. with honors in finance and marketing from Rutgers University's Graduate School of Management.