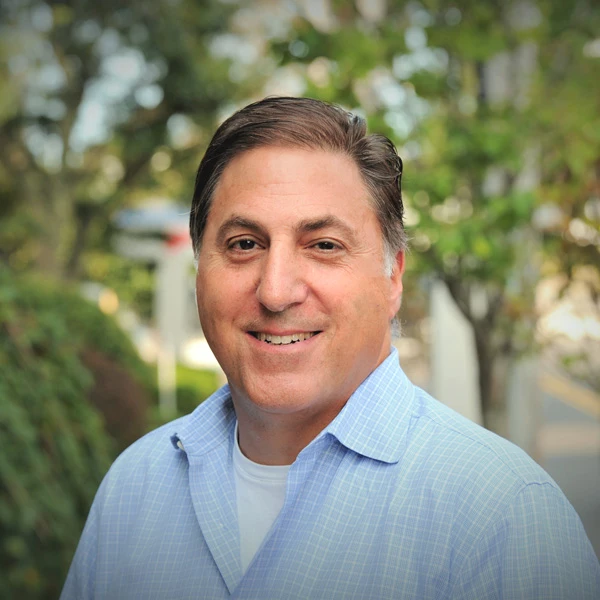 Mr. Price founded Townsquare in May 2010 and previously served as Chairman and Chief Executive Officer of the Company. He is also Co-Founder & CEO of 25Madison, a startup studio that invests in and accelerates early-stage startups. Prior to founding Townsquare in 2010, Mr. Price was Senior Managing Director at Centerbridge Partners, a private equity firm, where he led the firm's investment efforts in telecom, technology and media. Before that, he held a similar position at Spectrum Equity Investors. From 2001-2004, Mr. Price served as Deputy Assistant Secretary of Defense (Spectrum, Space and Communications), for which he was awarded the Secretary of Defense Medal for Outstanding Public Service.
Mr. Price was formerly the President and Chief Executive Officer of LiveWire Ventures, a software and services company he founded in 1998, and the President and Chief Executive Officer of PriCellular Corporation, a publicly traded cellular telephone operator. Earlier in his career, Mr. Price worked as an attorney at Davis, Polk & Wardwell and as an investment banker at Goldman Sachs.
Mr. Price graduated magna cum laude from Brown University, where he was elected to Phi Beta Kappa, and earned a J.D. from Columbia University School of Law. He is co-owner and Alternative Governor of the Atlanta Hawks and serves as an Adjunct Professor of Marketing at Columbia Business School.